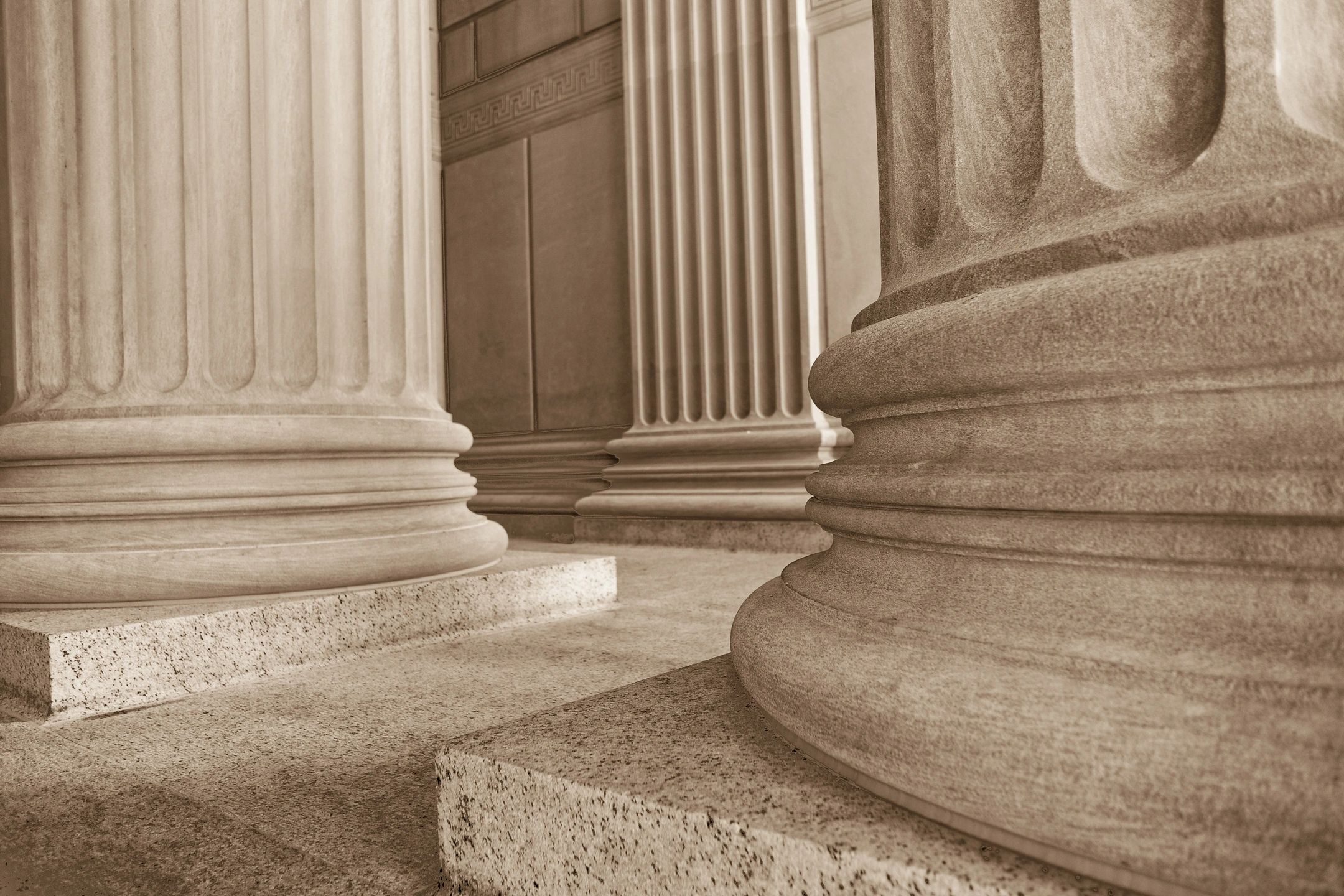 Let your voice be heard!
The HMCBA advocates for you on a local, state, and national level. Let us do the work. HMCBA members receive invaluable information through our weekly Membership Memo newsletter.
One central pillar of the Huntsville/Madison County Builders Association is advocacy. The home building industry has vast amounts of ever-changing regulation and policy that can be made at all levels of government. As an Association representing over one thousand members, it is incumbent upon us to help our members stay abreast of these changes, promote pro-growth initiatives, prevent burdensome regulations, and serve as a trusted information resource for public officials.
The Governmental Affairs Committee works as HMCBA's guiding component for government advocacy. Members of the GAC and HMCBA staff often meet with area mayors and councils, chief building officials, state legislators and other government officials to promote and help create a conducive business climate for our industry.
We support builder friendly candidates locally and statewide with ABPAC dollars, and federal candidates and initiatives through our BUILD-PAC fund.